SERVICE AREA INCLUDES BUT IS NOT LIMITED TO... Albion Augusta Auburn Bangor Belgrade Belgrade Lakes Bowdoin Bowdoinham Bruinswick Burnham Canaan Cape Elizabeth Chelsea China Clinton Cornville Cumberland Detroit Dresden Durham Fairfield Farmingdale Fayette Falmouth Freeport Gardiner Gray Greene Hallowell Hartland Kents Hill Lewiston Lisbon Madison Manchester Monmouth Mount Vernon Newport New Gloucester Norridgewock Oakland Palermo Poland Portland Pittston Pittsfield Readfield Richmond Rome Sidney South Portland Skowhegan Somerville Smithfield St Albans TroyUnity Vassalboro Vienna Waterville Wayne Westbrook Whitefield Windsor Winslow Windham Winthrop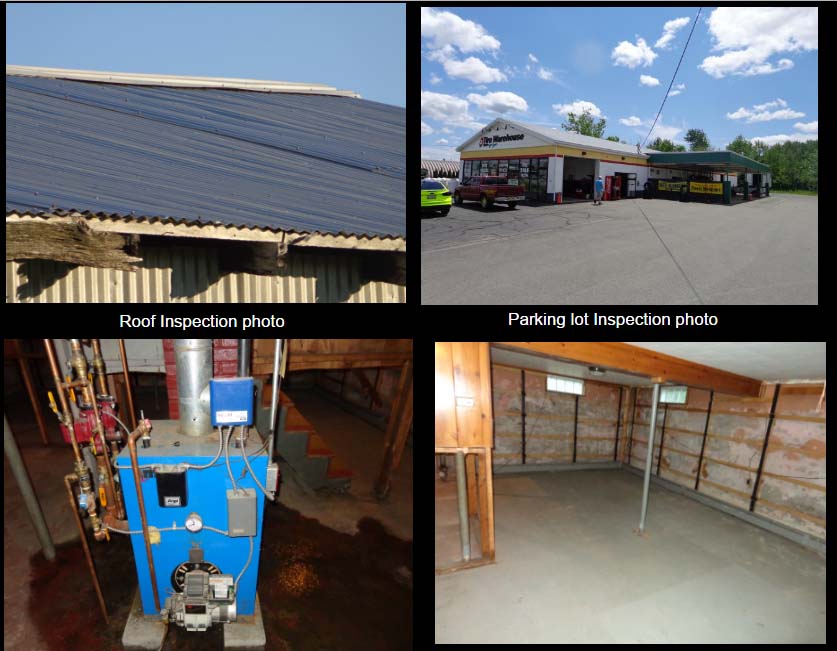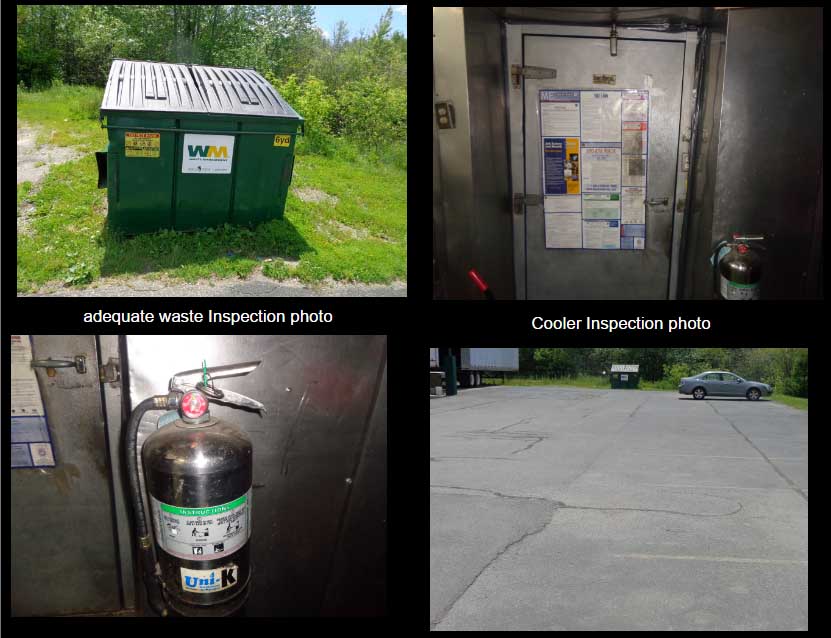 Nachi Certified Home Inspector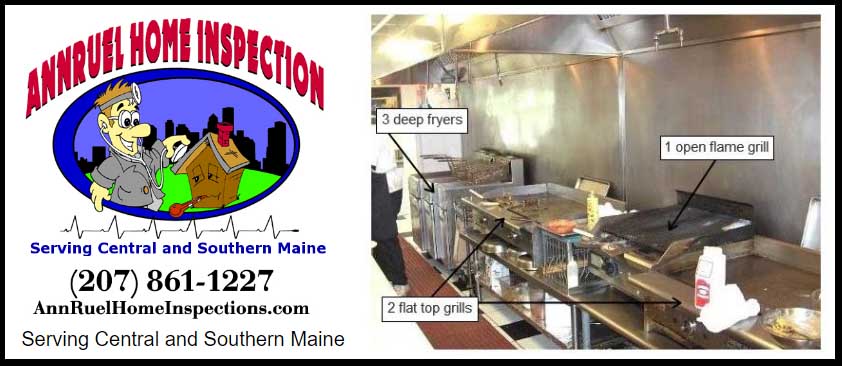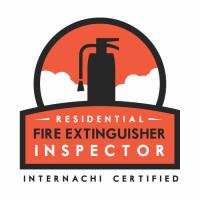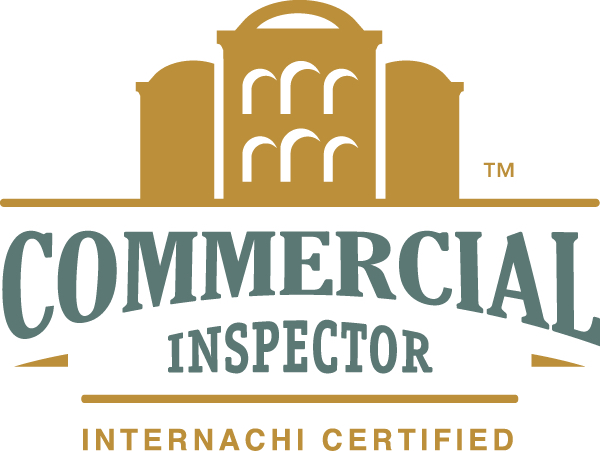 Copyright 2016 James MacNaughton DBA AnnRuel Home Inspections 1 Skips Way Fairfield, Maine 04937 (207) 861-1227
Warning! Commercial property built before 1975 should have a septic line Camera Inspection and a first draw lead in the water test. These issues together can cost you over $10,000 to fix and yes with city water and city sewer you are still responsible for all pipes from the building to the city main lines under the street.
There are several different types of commercial inspections, such as
· Insurance Inspection
· Annual Safety Inspection
· Efficiency Inspection
· Lenders Inspection
· Business Verification Inspection
· Buyer or Sellers Property Condition Assessment Inspection
ADA Compliant
Insurance Inspection
We need to see more on the Standard operating procedure side of the operation including maintenance and safety plans.
Customer, employee, building and Property welfare concerns
Checking that the yearly inspection items are independently checked
Efficiency Inspection
This includes a basic energy audit, mainly inspecting building operations & property conditions (not the business operations)

Lenders / draw Inspection
Here we inspect the condition of the property with a basic condition report assessment or some times we check up on the progress of a contractor who is asking for a draw.
Business Verification Inspection
This can vary from drive by photos from street, to basic stop in interview.
Buyer or Sellers Property Condition Assessment Inspection
Here we have an inspection similar to a home inspection with the exception that the usage of the property will also be a factor in the inspection and recommendations will accompany all items listed on concern. This can vary from checking that a restaurant has the proper ul300 AES system installed with the hoods to industrial chemical storage area containments. Commercial property has different fire exit signage and extinguisher demands that need to be checked and more.

COMMERCIAL INSPECTIONS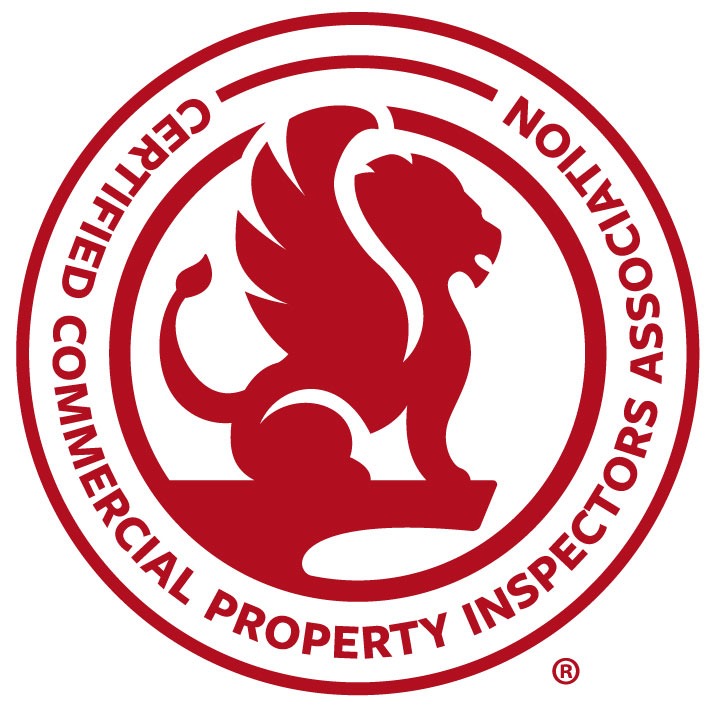 Visit Our Sister site www.mainecommercialpropertyinspections.com/